XI Training Ltd.
Keer Bridge Depot
Scotland Road
Carnforth LA5 9RQ
T.
01524 736510
F.
01524 720835
E.
info@xitraining.co.uk
Originally born out of a need for working at height training in the Telecoms industry, Xi Training provide work at height training courses designed for diverse industries in new fields of high structure work, from high bay racking to PASMA towers and Arqiva approved training for Advanced Industrial Climbers, High Structure Rescue training Course, Rooftop Access training and RF Hazard Awareness training.
We offer one of the UK's only bespoke work at height courses for military personnel resettling to a civilian career in the telecommunications industry as well as bespoke emergency services working at height courses and difficult access surveillance working at height training.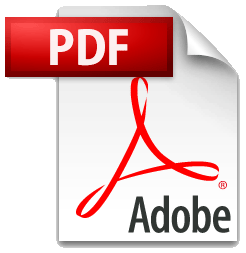 - Training price is inclusive of industry recognised ID card and certificate, trainer hire, facilities hire, daily two course cooked lunch onsite, equipment hire and the opportunity to try out some of our additional PPE kit that is for sale.
Xi Training's modular working at height safety training course structure was developed by qualified teachers, with structure and delivery carefully thought out to provide the right balance between theory and practice. Health and Safety Powerpoint lectures are kept to a minimum whilst time is fully utilised to provide as much hands on relevant safety and working at height training as possible.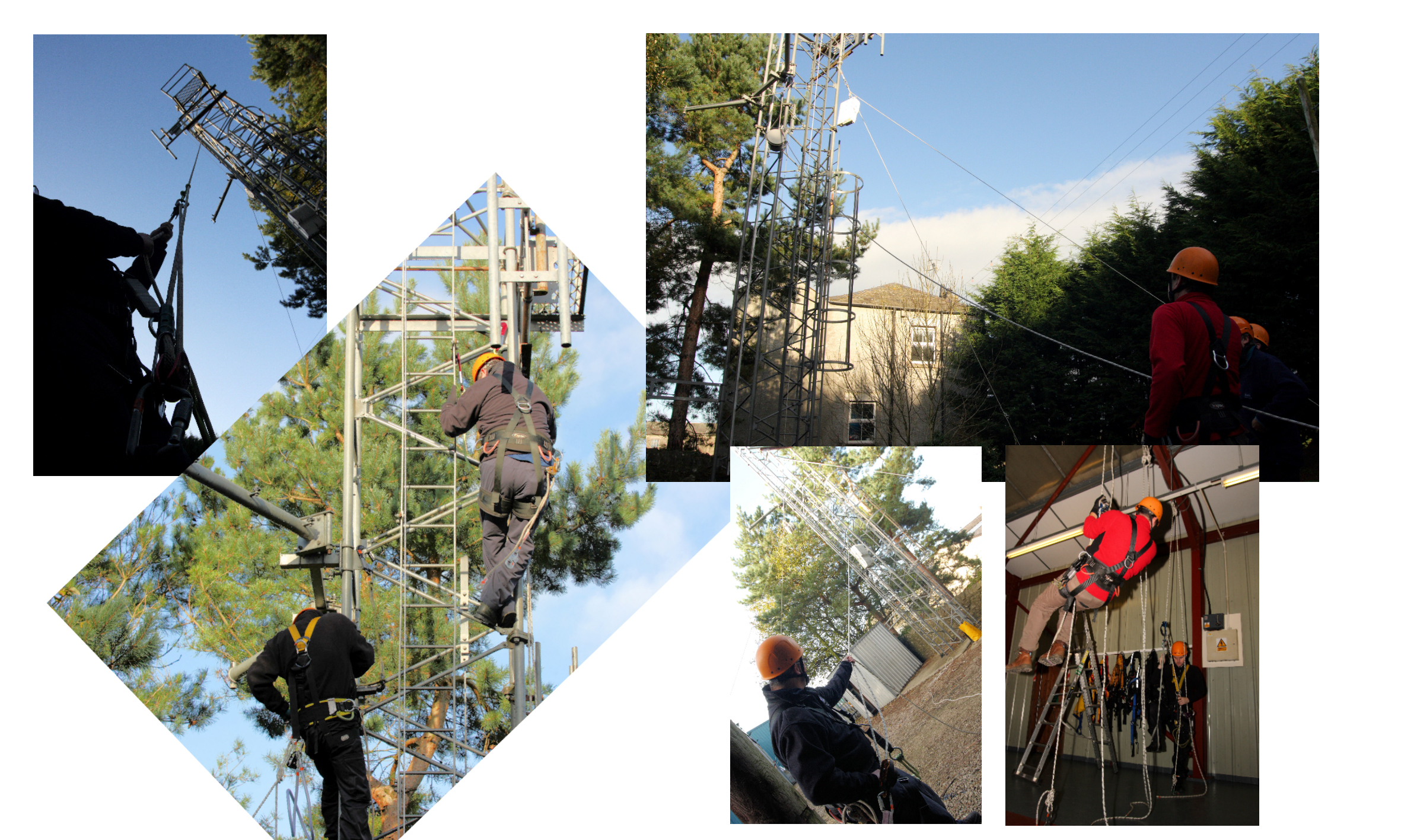 XI Training prides itself in the ability to create a bespoke work at height training courses, nothing is set in stone, so long as basic height safety training principles are covered, Xi Training will tailor high structure safety training courses to specific industries and situations, ensuring that it is as easy as possible for you to manage your work at height safety needs. Please call us if you'd like to discuss your training or email your work at height course enquiry.