Arqiva Training Migrates to MATS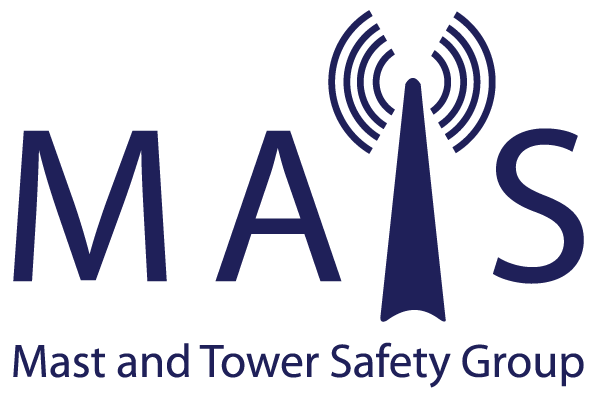 Following an extensive industry consultation involving tower & mast operators, XI Training and other leading providers, the Mast and Tower Safety Group (MATS) is now responsible for overseeing delivery of the working at height training syllabus previously falling under Arqiva's remit.
Beginning with Tower Rescue and Tower Climber courses, the brief will be extended to include Roof Top and RF Hazard Awareness training later in 2018.
The changes in course frameworks and delivery have been made in response to the Health and Safety Executive's request for an increased focus on climbing training and a more formal process of audit for training providers' premises and course delivery.
For new climbers this means that the previous Arqiva 2 day initial climb and rescue course now moves to the 3 day MATS Initial Basic Tower Climber and Rescue Training course which has an emphasis on 2 days of climbing with the final day focusing on rescue techniques.
For telecoms climbers/ professionals who already have achieved Arqiva certification for climb and rescue, all renewals and re-validations will move to an annual 1 – day re-certification when their existing certificates expire.
XI Training is delighted to be one of the first approved training providers to offer these courses and has already delivered a number of MATS approved, Basic Tower Climber & Rescue Training Re-validations. This course - essentially providing an annual, one day, climb and rescue competency check – will save delegates and companies time by encompassing both components in a single day.
There will however be an added MATS delegate registration fee of £28.50 per course, which will contribute to the creation and maintenance of a national database.
MATS Tower Climber & Rescue Initial Validation course information.
MATS Tower Climber & Rescue Re-validation course information
Glen Pearson – MD of XI Training - commented "This is great news for the work at height training sector as telecoms has such a high profile and needs to ensure that the highest standards are applied to both the centres delivering the training and the quality of training that is actually being given to delegates".
Holders of MATS Tower Climber and Rescue Initial or Re-validation training certificates will still be able to gain Arqiva Gateway access and the new courses are still considered part of what is commonly referred to as 'the telecoms climber passport'.
Visitors to XI Training will receive a hot lunch on each of the training days that they are in the centre (on both these courses) and certificates will be provided at the end of each training course – subject to the delegate passing.
XI Training continues to provide excellent value at their purpose built training centre in the North West and can also provide overnight accommodation and a booking service for clients who require working at height/ fit to climb medicals.
News Release Ends