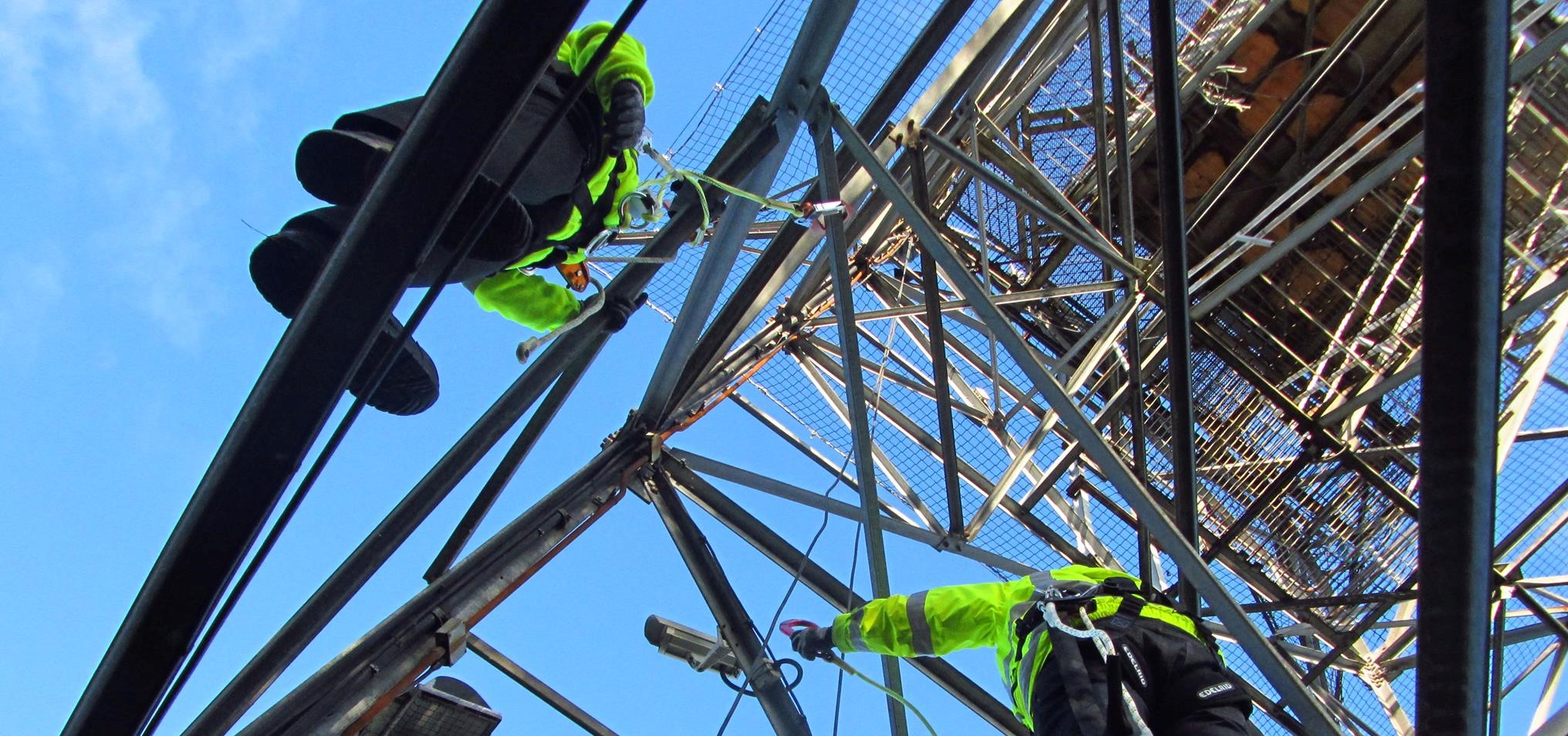 About Us
XI Training is the country's leading work at height training, PPE supply and inspection provider. Our core business provides some of the UK and World's largest organisations - including Motorola, United Nations, Panasonic, BT, Airwave, Nestle, British Transport Police and O2 - with fully managed training and working at height compliance services.
We have a long standing record of training in the telecoms and rigging industry, however the business has grown to encompass a wide number of different industry sectors such as government and not for profit organisations, warehousing and logistics, policing organisations etc.
With 20 years experience of training in the working at height sector we remain at the forefront of the training industry due to our practical health and safety experience and dedication to delivering only the most up to date and comprehensive safety training solutions available.
Our expertise covers:
- MATS approved Working at Height Training (formally Arqiva training courses)
- British Standards Roped Access Training
- Telecommunications Rigging Courses
- Arqiva Accepted radio frequency (RF) Hazard Awareness Training
- Arqiva Accepted Rootop Access Training Course
- Warehouse Height Access and Rescue
- PPE Supply, PPE Inspection and Asset Management
- Consultancy and Design of Safe Systems Of Work (Safety Systems)
- Bespoke Training Course Design and Provision
- Emergency First Aid (Including at Height)
- Courses can be delivered both on-site and off-site (subject to available facilities)