News update
RF Hazard Awareness: e-Learning Course Available
RF Hazard Awareness e-Learning course is available online and is accepted as part of the suite of courses enabling access to Arqiva sites.
Where there is risk of exposure to electromagnetic fields in the workplace, managers and employees alike are required to be aware of the hazards and risks connected with Radio Frequency in the workplace - with XI's easy to understand interactive course module, this is now easier than ever.
Barry McLeod, Marketing Manager at XI Training says, "With a flexible learning agenda, delegates can conduct their training at home and reduce the number of lost working days – and the user experience is intuitive and simple to use. We do stress however, that all candidates must have attended the classroom based RF Hazard Awareness course in the first instance and that this e-learning option is for course/ certificate revalidation only."
Course Objectives & Content
The course requires interaction with end of module tests; it also provides immediate certification upon successful completion. The training highlights how RF is propagated, the possible health effects on the human body and how RF can be measured and controlled via safe access procedures and practical scenarios.
The system allows you to complete the course at your own pace and duration - quality learning anywhere any time
The course explains in detail the risks involved and the permissible exposure levels to employees and others
It will assist you/ your organisation to protect employees and others from exposure to electromagnetic fields in the workplace.
The course meets the general requirements of the Management of Health and Safety at Work Regulations and is accepted by Arqiva as part of their site access training requirements.
How Does it Work?
PASMA Courses from Xi Training


Lancashire based training company; XI Training is leading the way in promoting PASMA training in the North West.
ISC HaulerBiner
The HaulerBiner is a mechanical advantage system, which has three pulley wheels incorporated into each Karabiner, creating a compact and lightweight 6:1 or 7:1 Mechanical Advantage system. The HaulerBiner has a purpose designed progress capture cam, with an 'on/off' position.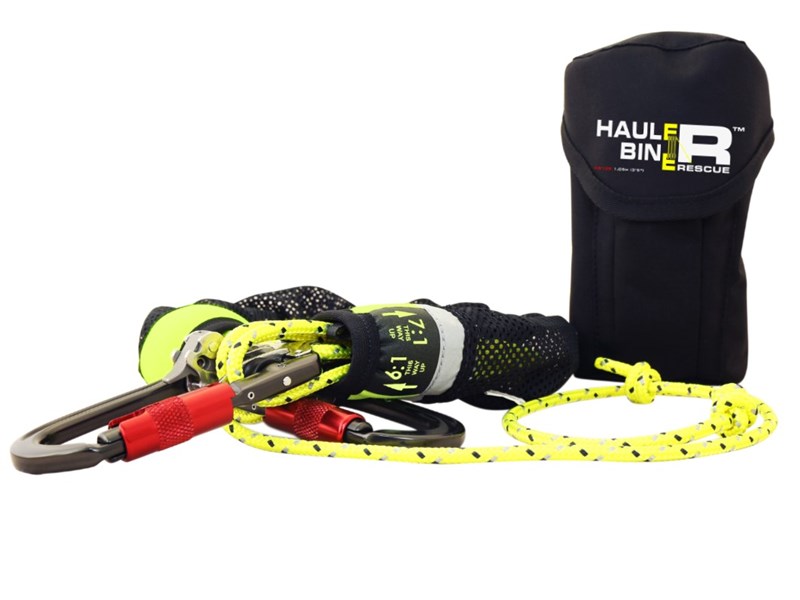 Arqiva RF Awareness online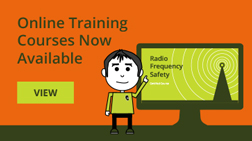 Arqiva RF awareness refresher course, now Available on line
HSE Risk management
The HSE would like you to comment on proposed changes to risk assessment guidance.
HSE wants to make some changes to our current guidance on risk and we want to hear what you think before we publish it.
Please take some time to read our draft guidance and complete a short questionnaire.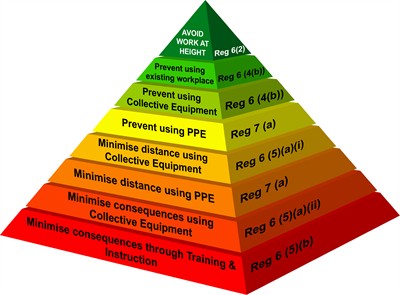 New Compact swivel from DMM
DMM has a new Compact Swivel which offers solutions for many configurations and applications.

Horticulture & Papertail
Greencut Horticulture take safety to the next level with Papertrail